"Did you know that as a customer of Cambridge Clean Sheets, for each month you use our laundry service, you are helping to keep and orphan housed, fed, clothed and educated for one month!"

Source: Lifeline Fund Co-Ordinator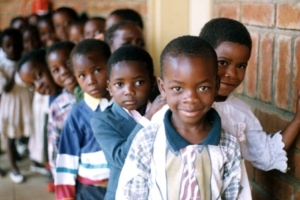 Cambridge Clean Sheets believe part of providing an excellent service, is possessing a wider vision.
This helps make a difference, not only to those customers we serve in Cambridge, but also by helping to clothe, house, feed and educate orphans in the African country of Malawi.
We are therefore proud to be associated with the Lifeline Fund which achieves marvellous things in Malawi, helping to change lives for the better.